Last summer, Trevor and I had a bucket list of everything we wanted to do during the summer. {
here's last year's list
and
here's the recap
} It was fun to work on it together and find opportunities to complete our bucket list activities This summer is no different - we have lots of ideas of things to do and want to have them written down so we can easily access the list when we look at each other and say "So, what do you want to do today?"
-- Visit Kelley Country Creamery in FDL (look how many ice cream flavors they offer
here
!!!)
-- Madison Farmer's Market (
link
)
-- Drive in movie
-- Paint guest room dresser
-- Redo guest room bookcase
-- Door County wine tour (
link
)
-- Take a motorcycle ride to Lake Michigan
-- Visit Trempealeau, WI (
link
)
-- Enjoy a concert in the park (offered once a week in our city)
-- Put down the technology and spend time together: talking walks, bike rides, cuddling on the couch, eating dinner, etc.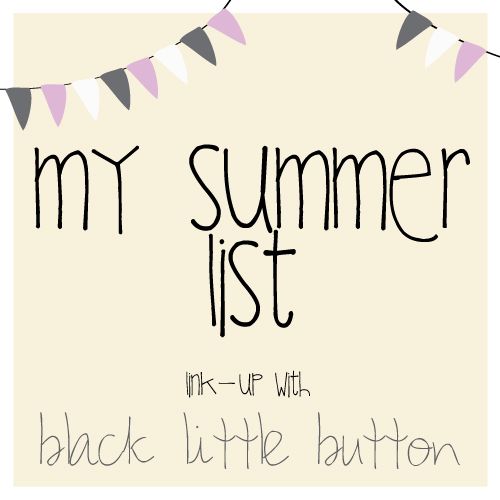 Do you have a summer bucket list? What's on it?