June totally flew by! It's hard to believe that tomorrow is July. Holy buckets! Happy last day of June to you :)
Here's another Summer Blog Challenge post!
June 30 - Post a photo of an outfit that is either your style or you wish was your style.
I know my style. Heck yes I do!
It's a little
preppy
and
a lot polished
.
It's a little
sparkly
, but mostly
I'm a pearl kind of girl
.
It's a little
classic
but
a lot feminine
.
It's a little bit of
ruffles
, but
a lot of lace
.
I feel prettiest in a dress rather than trousers.
My style icon? Gotta be Duchess Kate. I mean,
really
. Have you see that
turquoise lace back dress
she wore recently?!
Ugh, so good
. So. Good.
My wedding dress was a lot polished, a little sparkly, a lot pearly, pretty darn feminine, and a heck of a lot of lace! It wasn't altered correctly for me so unfortunately I don't have flattering photos of me in it, but it's just as well - I like the picture I have of me wearing the dress in my head better than the actual pictures I've seen.
But there's a runner up for my favorite outfit! This dress is classic, lacy, feminine, and polished - I love it!!
(find it
here
)
Oh I am swooning over that eyelash lace fringe! And the scalloped lace edges! And the pattern, oh the lace pattern.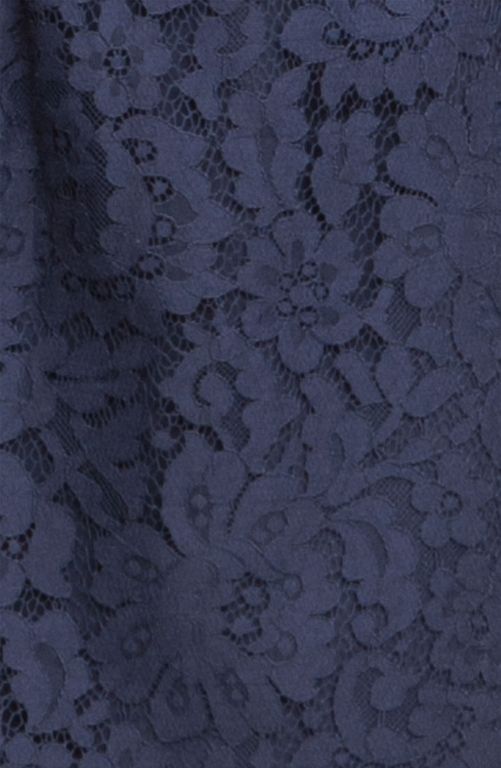 (
source
)
Be still, my heart, be still.
This post is part of the Summer Blog Challenge. To see more posts inspired by the challenge visit my Summer Blog Challenge page!