Hey there!
The past week has been full of work, work, and more work. Even on my days off I've been working around the house. There aren't enough hours in the day!
Last Saturday I went to see Magic Mike with one of my oldest friends.
...and that brings us to today's H54F :)
In no particular order, here are my top five moments from this past week: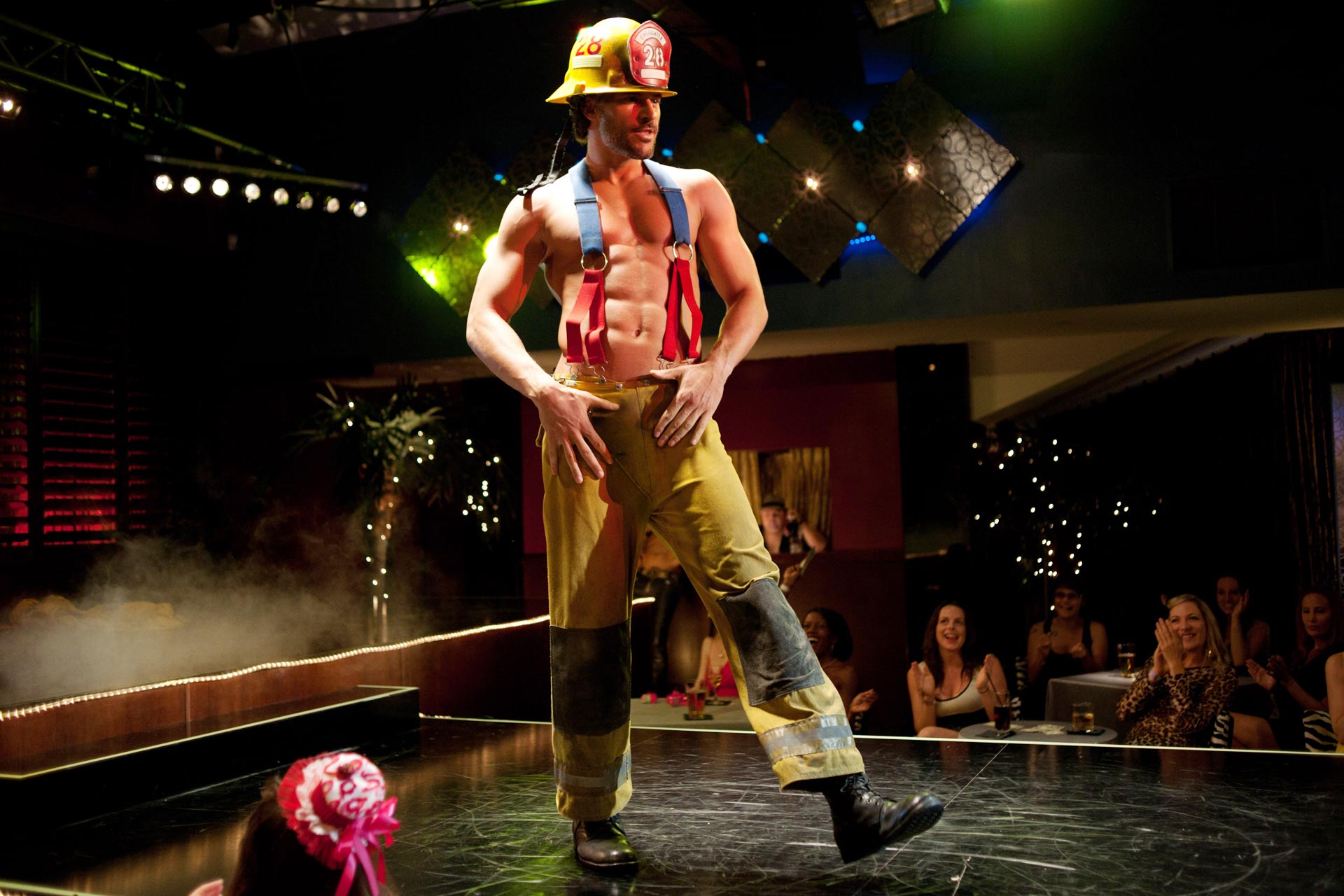 Um, yep! I think that pretty much sums it up!
Have you seen Magic Mike? I've heard some people say the didn't like the plot... but to them I must say: you didn't go to see the movie for the plot. I know you didn't. You aren't fooling anyone!